Supergood Cannabis Store.
Supergood Hello
hello@supergoodstore.com
(269) 216.4180
Hours (EST)
Mon-Fri 9am - 8pm; Sat 9am - 7pm; Sun 10am - 5pm
Pickup / Curbside
Call in advance, or order from the parking lot.
Supergood Jobs
View our career postings on LinkedIn
---
Supergood Ravenna
---
554 N Chestnut St
Ravenna, OH 44266
p (234) 703.0150
Hours
Mon-Sat 10am - 9pm; Sun 11am - 6pm
Get Directions
---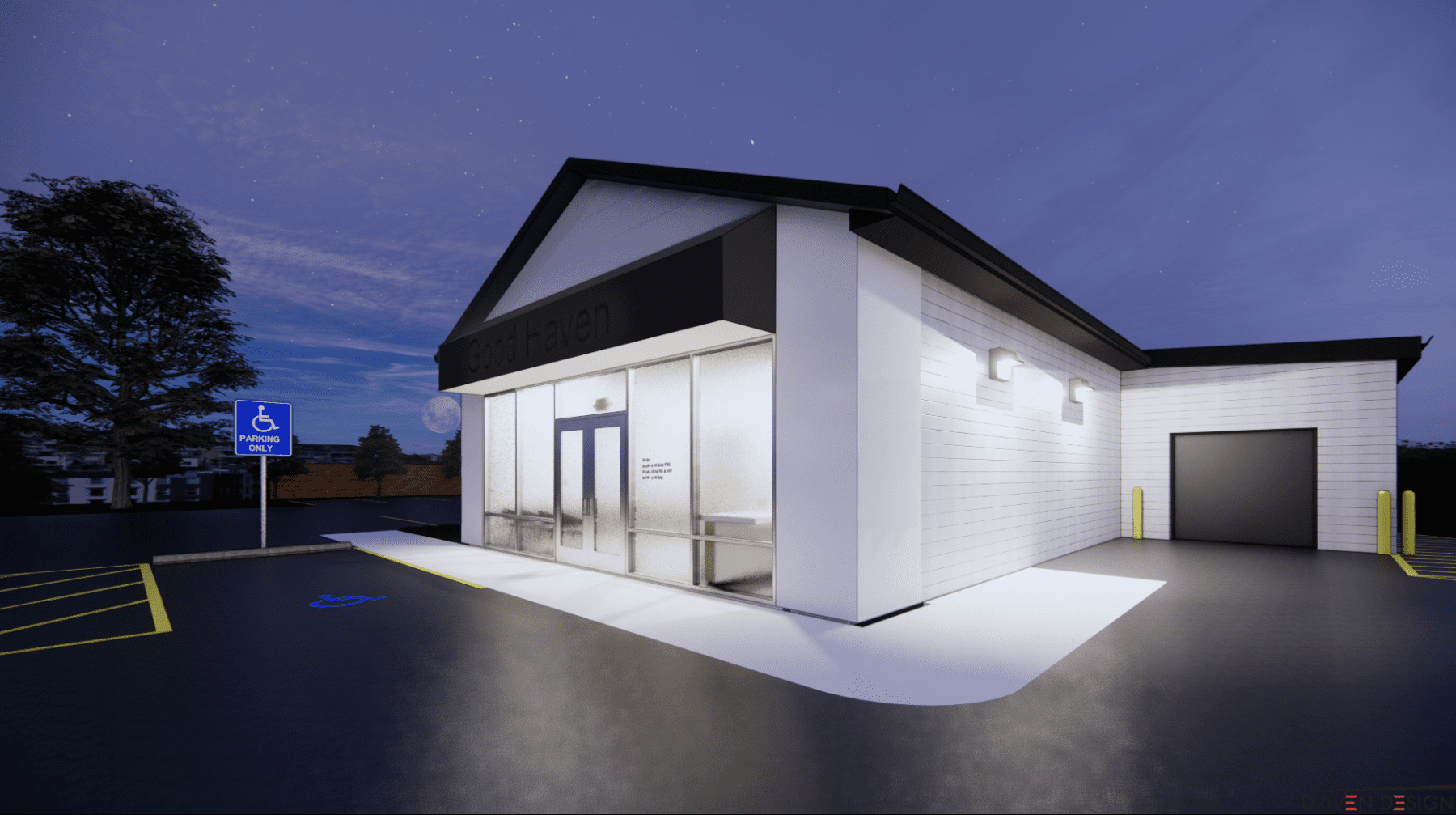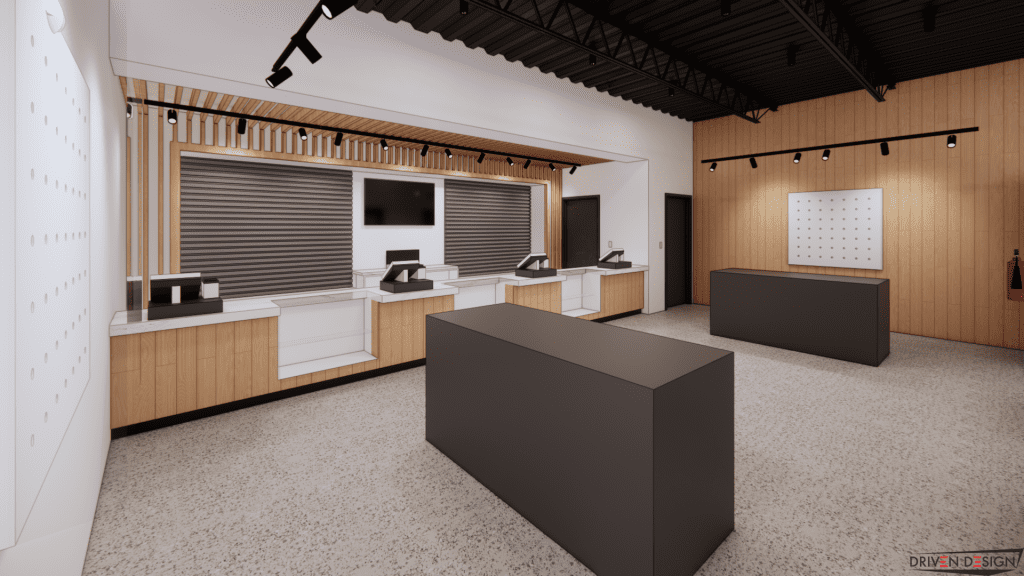 supergood Mission
At supergood, we are dedicated to enhancing the lives of the patients we serve. Through access to quality products, knowledgeable patient care advocates, community involvement, and assistance, we give patients the tools to make informed choices about their health, and wellness. Our team is committed to diversity, inclusion, and equity. We aim to be a leader in innovation, and sustainability in the medical marijuana industry, and creating a more inclusive and equitable future for all.
Supergood Privacy Policy
Please know that as you browse our website we may collect information about you and the pages you view through cookies and beacons. You can opt out through your browser, but then you may not have access to all the functions of our website. Would you like to learn more? Click here to read our Privacy Notice.